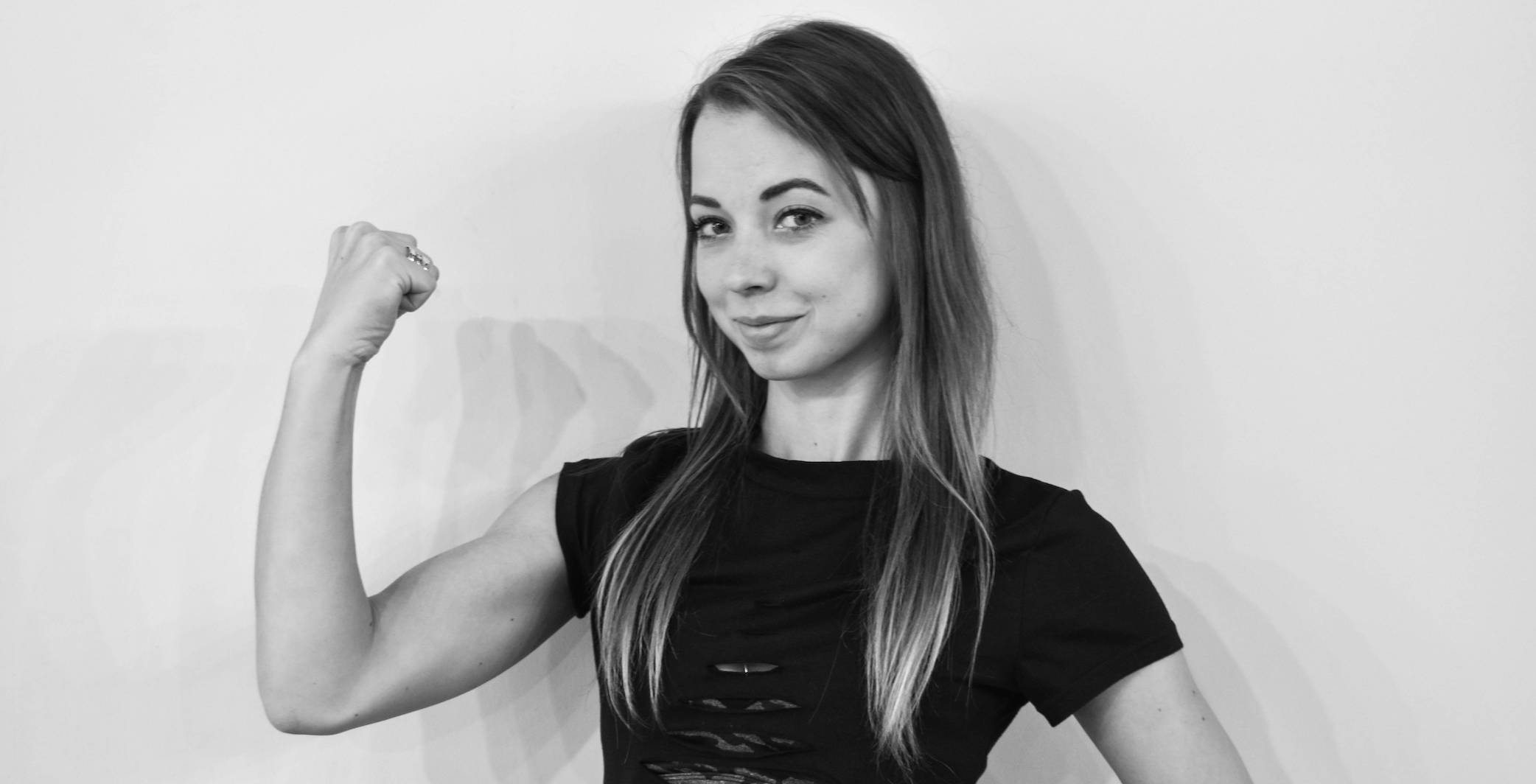 Follow my journey of entrepreneurship, personal development and design automation.
WORK. LIFE. BALANCE. I believe in a balanced life of hustle and wellness.
Certified Personal Trainer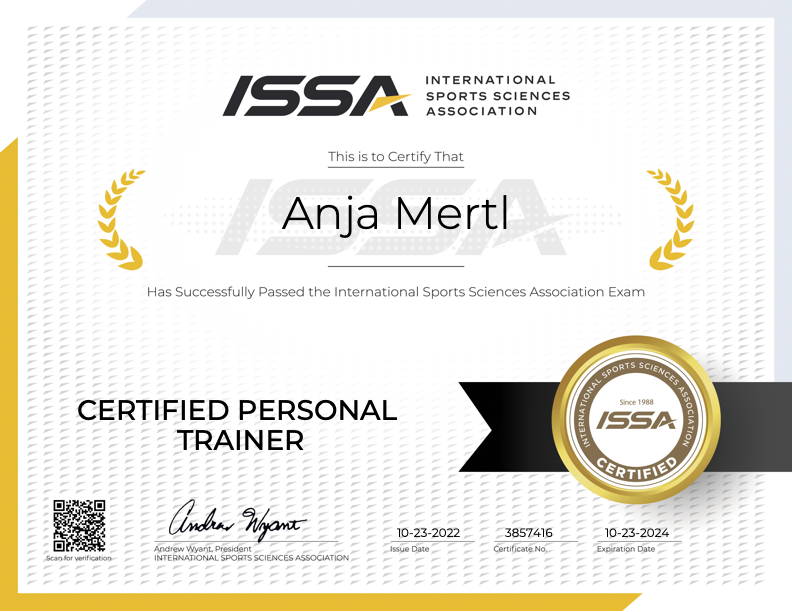 200-Hour Vinyasa Yoga Teacher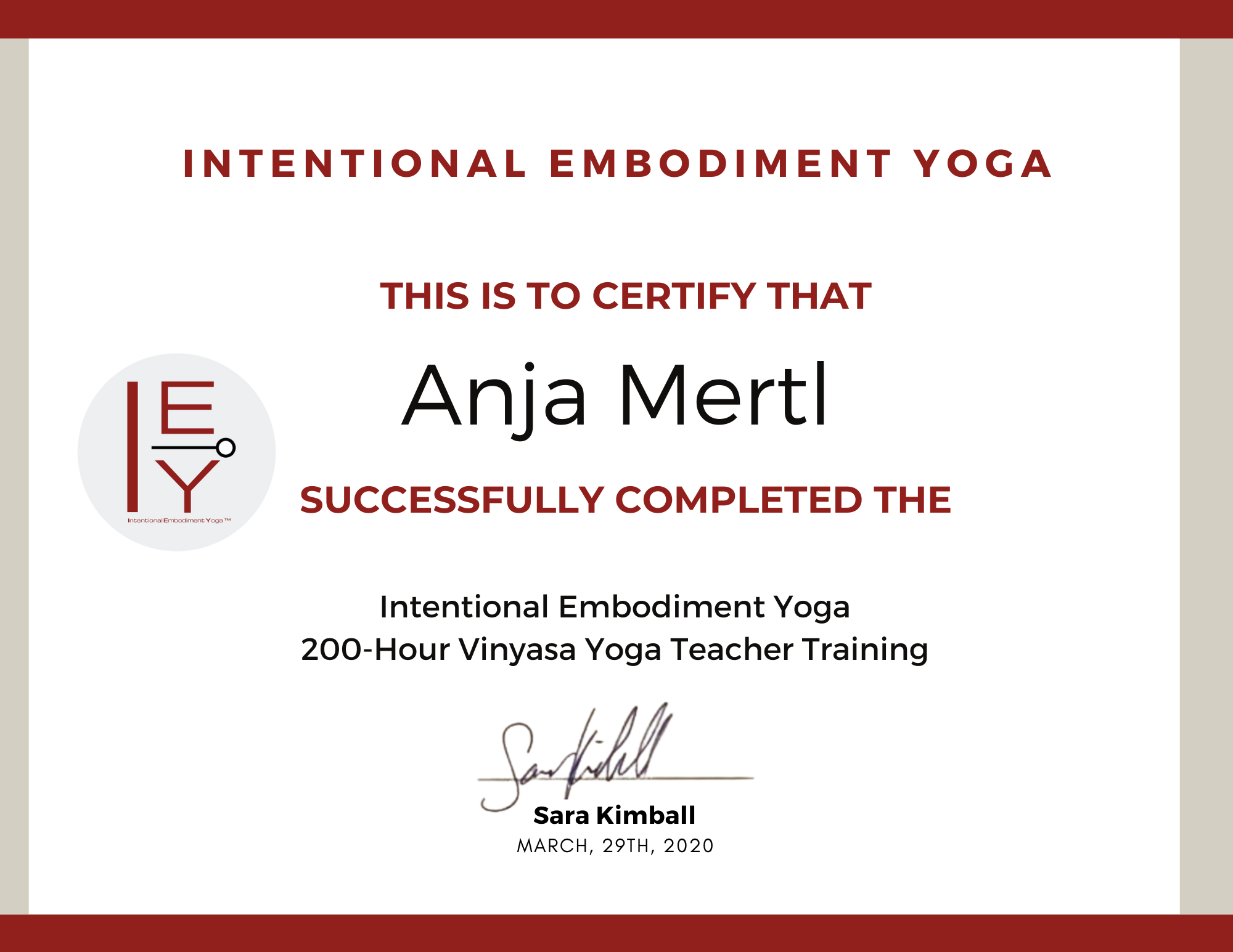 Certified Nutrition Coach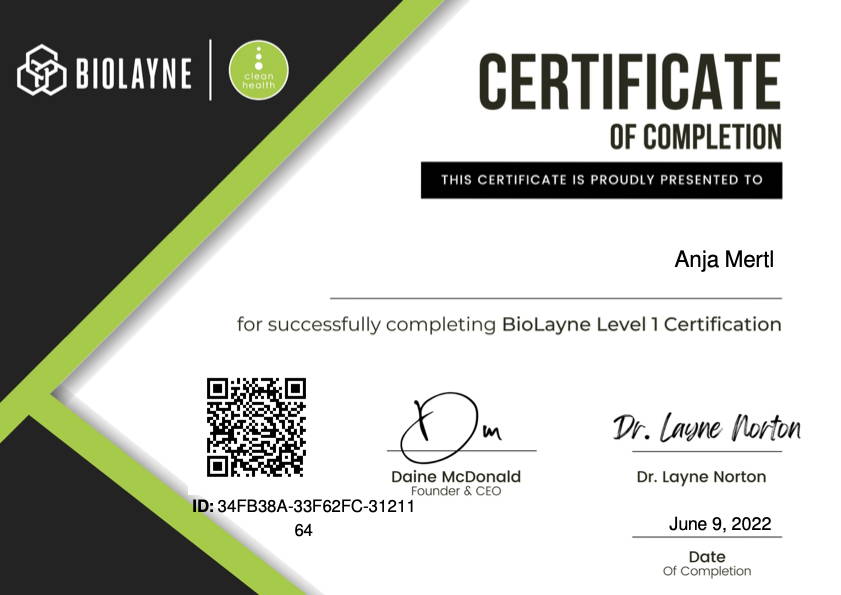 Certified Meditation Coach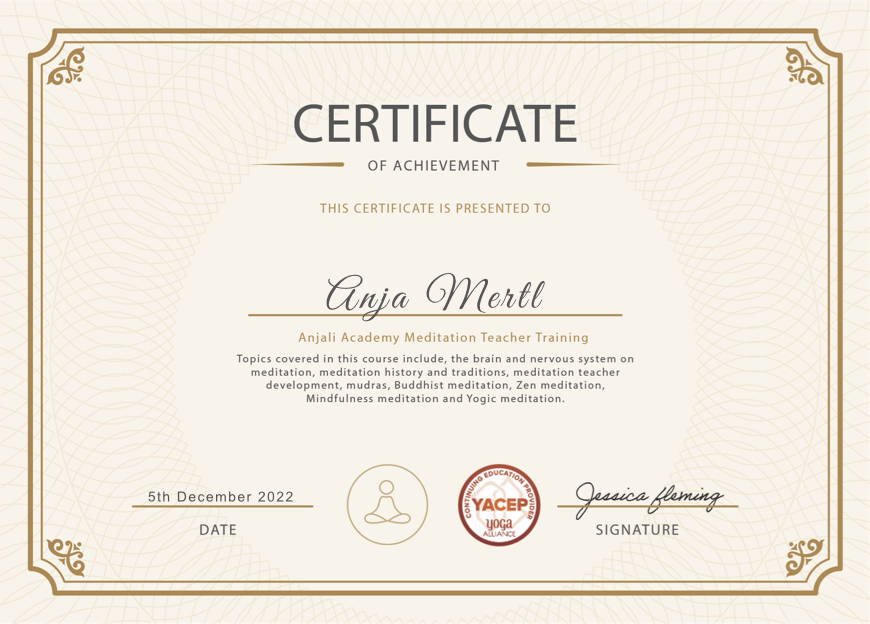 Want more? stay tuned for our updates
Anytime, anywhere, just send us an email and let us give you back some magic. Pure magic, no spam.