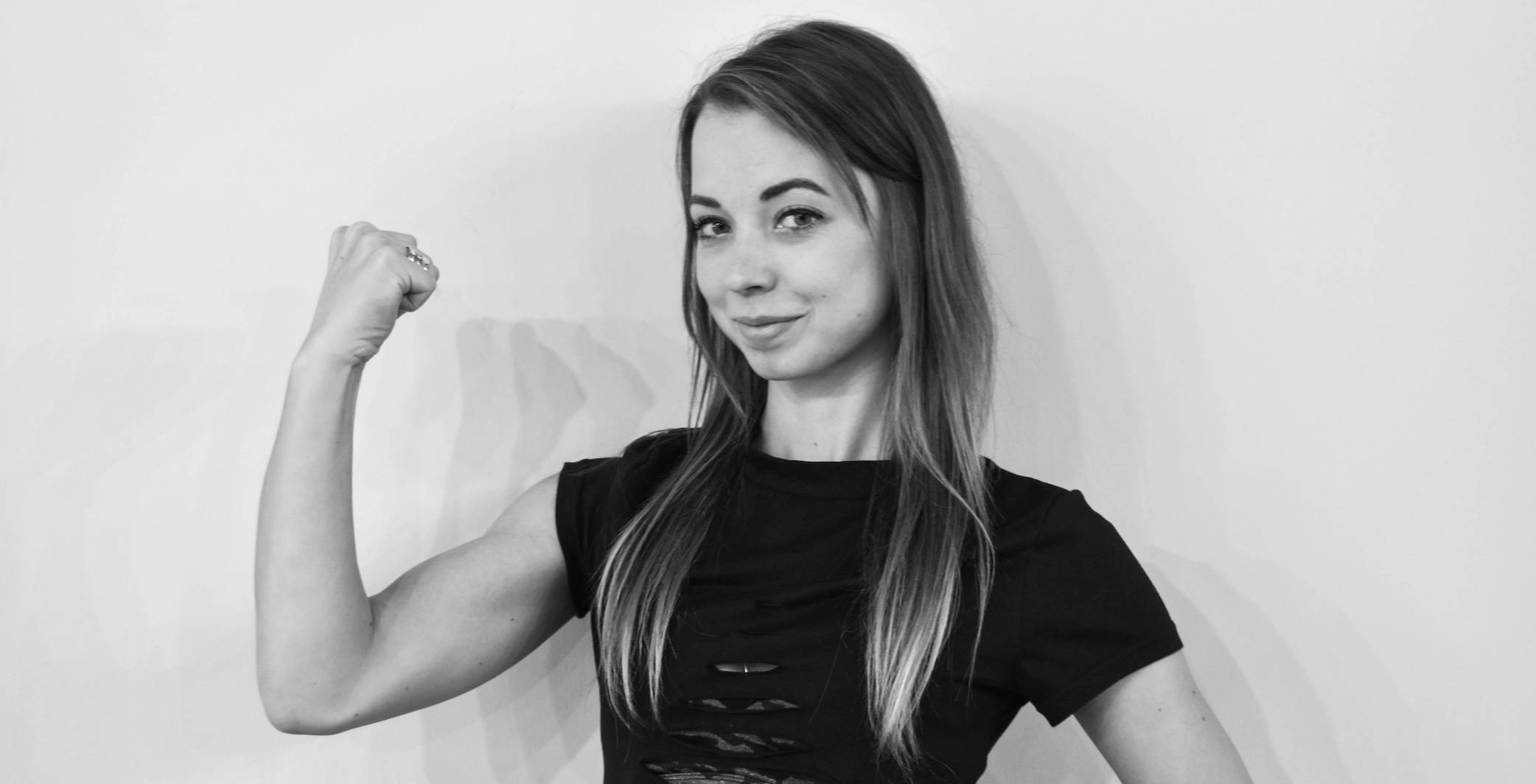 Follow my journey of entrepreneurship, personal development and fitness.
WORK. LIFE. BALANCE. Change the way you think about fitness & nutrition.
WHAT DO MY

CUSTOMERS SAY?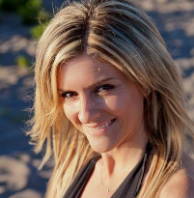 "Whether you want to lose a few pounds or many, Anja is the best Keto Coach out there. Her program is extremely doable and she creates a tailored program for each individual. She checks in with her clients multiple times a day to keep them on track and to encourage them. I highly recommend Anja of DeVo Fit!"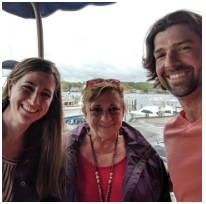 "Anja is a good coach. She checks in with me a few times a day and helps me with my low carb and high fat intake.It's great to have figured this all out and it's amazing how I feel. I'm not bloated I have energy and the weight comes off slowly yes but as I get used to the right combinations I feel I will have nothing to worry about.This is way of life and it's been fun. There is so much more I could say but take a chance and try it for yourself. You won't regret it."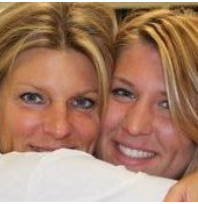 "I started working with Anja at the end of January 2019. I found her to be knowledgable, dedicated and committed to MY progress. She not only supported me with her technical expertise - based on her experience and education on nutrition, macros, fitness and general wellness information, but also supported me emotionally as I endured a plateau and illness. I found her to be extremely responsive to my emails and texts and never made me feel like I couldn't reach out to her with any type of question. In one month, I lost ten pounds and feel so much better physically and emotionally. I highly recommend Anja as a coach - she will work with you to feel empowered to make positive changes for yourself, all while staying comfortable with your goals and lifestyle."

"Best-tasting protein drink around! See that? They have more than 3 flavors."
Want more? stay tuned for our updates
Anytime, anywhere, just send us an email and let us give you back some magic. Pure magic, no spam.